Browse our Programs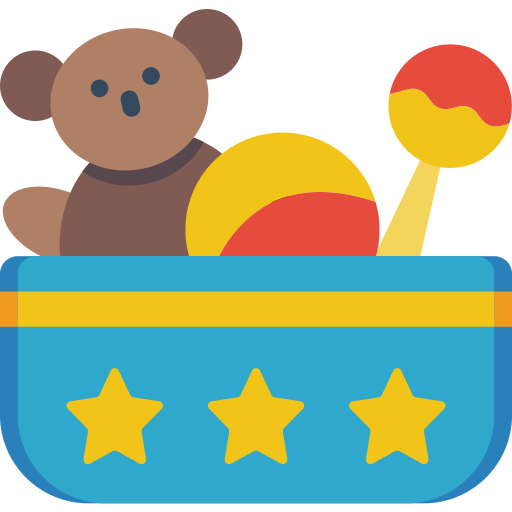 3-12 yrs
Fun Zone
The Cobourg YMCA provides fun activities for children, while parents do a workout or participate in a class at the YMCA. Parents must remain in the building.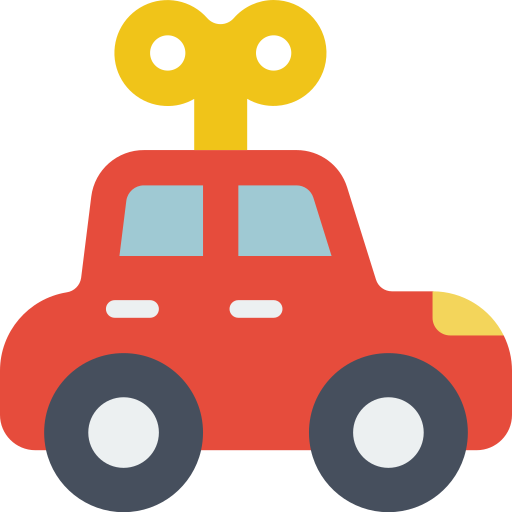 0-6 yrs
Play Centre
YMCA Northumberland Cobourg offers child-minding services while they are visiting our facility for a workout, or to attend other programming. Our Play Centre is staffed with friendly, knowledgeable staff, trained in providing safe and engaging child care. Parents must remain in the building.
Fee: $4.50/child/per hour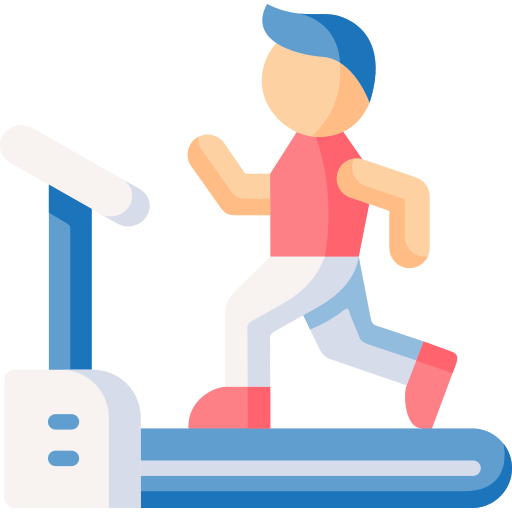 10-15 yrs
Youth Access PCC
Youth 10-15 yrs unaccompanied by a parent may access the cardio equipment only during Youth Access hours.
Youth 10-15 yrs directly accompanied by a parent may access the cardio and strength training equipment during open hours.
Youth 12-15 yrs who have received a shoe tag by completing Teen Strength 101 (Youth Guide) with a YMCA trainer may access any equipment during Youth Access hours.
12-16 YRS
Teen Strength 101
This program allows participants to earn their shoe tag by learning the operation of cardio machines, pin-loaded resistance training machines, and free weights. Shoe Tags are required for youth ages 12-16 to access the Personal Conditioning Centre without guardian supervision.
Participants must complete the four components of training before receiving their shoe tag.
Book an appointment with Membership Services.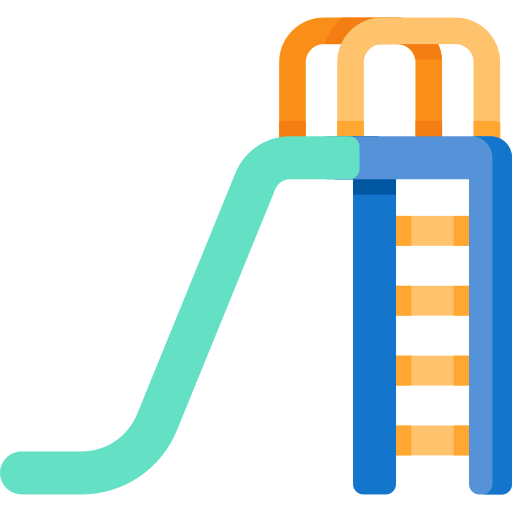 14 yrs and under
Pentel Playground
We have a multi-level Play Structure located in the gym at our Cobourg Health + Fitness Centre. The Pentel Play Structure is a three-level play structure that provides a great active playtime experience for children. Come and check it out! The Pentel Playground also makes a great birthday party idea!
The play structure has been made possible by the generous partner sponsor, Dan Bulger of Realty Executives Pentel Limited, who continues to support children, families, and strong communities.
Children ages 9 or younger must be supervised by someone 12 years or older.
Fees: Members – free
Non-Members $6 per Youth or $15 Family Pass (for families with more than 2 Children)
Birthday Party Information
Registered Children's Programs
July 4th- September 4th 2022
Rock, Tumble + Roll
Wednesdays 11:00am-11:30am
AGES 2-4 years
Through music + gymnastics, children will have a blast while developing fine and gross motor skills, coordination, balance, and flexibility all while making new friends.
TeenFit Bootcamp
Wednesdays 3:00 pm – 3:45 pm
AGES 12-16 years
This program is a good starting point for teens to learn different aspects of health and exercise. We will learn styles of interval training, our RPE limits, and leadership skills. We will use a variety of equipment of age appropriate equipment.
Kinder Crafts
Thursdays 5:00 pm – 5:45 pm
AGES 3-5 years
Using our imagination and creativity, we will enjoy a different theme each week. Our little artists will have the opportunity to create their own craft, make new friends and most of all….get messy!
Hoops, Shoots + Drills
Thursdays 6:45 pm – 7:30 pm
AGES 9 – 12 years
This program is for those interested in not just one sport, but all the sports! In this session our participants will gain skills in Basketball, Soccer, Football and Floor Hockey! Each week the class will rotate sports and focus on new challenges and finish with a good game to practice their sportsmanship and teamwork
Outdoor Adventurers
Saturdays 10:15 am – 11:00 am
AGES 6-8 years
Children will experience the outdoors by participating in different challenges every week. Trail hikes, games, team building and survivor skills.
Members: Free
Non-Members: $98
Register now