YMCA Day Camps create experiences that last a lifetime!
Camp is for everyone, and the Y offers a variety of programs to ensure we meet the needs and interests of your camper. 
In the Fall and Winter months, we offer Holiday Camps and PA Day Camps.
Summer Day Camp offers new experiences, skill building, a sense of community and lasting friendships — in exciting outdoor settings where children gain greater appreciation for the natural world, their community and themselves.
Camp is an ideal environment for a child to learn, grow and have fun. At Camp, children are safe, secure, healthy, active and happy.
Your child will grow and make new friends in a warm and welcoming camp community that teaches values. They also learn to become more independent and self-confident, they develop leadership skills, and acquire an appreciation and respect for nature.
With the option of weekly outdoor-focused camp or Specialty Camps like Golf Camp, STEAM, or Future Leaders of the Y (FLY) camp, there's an option for every child and youth.
More activities, more fun!
Camp programs provide children and youth with stimulating and memorable experiences
Highly trained staff create safe, stimulating environments where children from ages 6-12 can thrive
Outdoor Education programs offer a holistic outdoor experience

YMCA Northumberland is an Ontario Camps Association accredited member. Visit the OCA website for more information.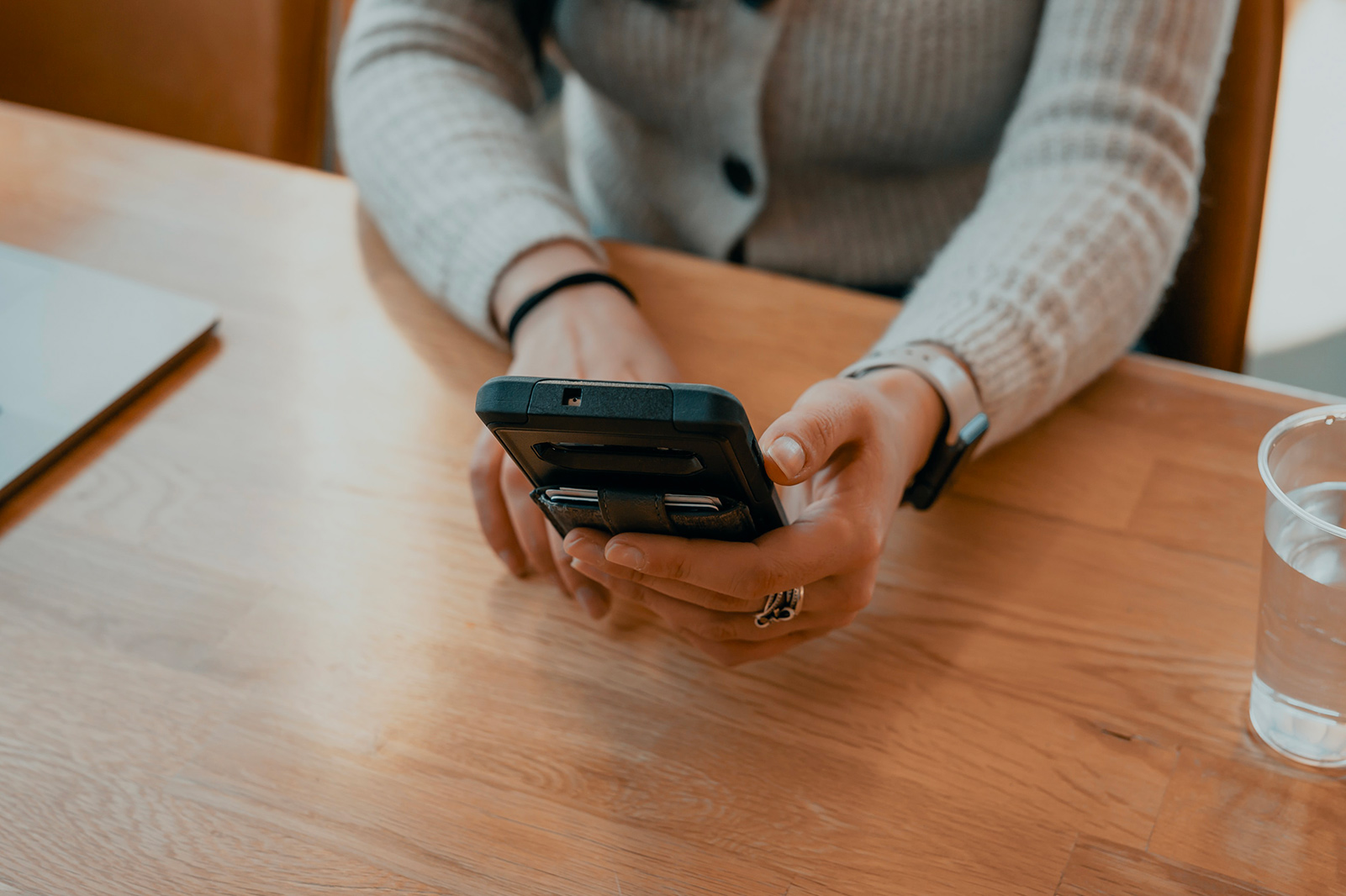 If you have questions or are in need of financial assistance,
please email us.