WHAT IS OPERATION RED NOSE?
Operation Red Nose is a nation-wide safe driving program dedicated to the fight against impaired driving. It is a free, confidential, volunteer-driven service offered to any individual who has been drinking or who simply does not feel fit to drive his/her vehicle home. The service is provided free of charge, thanks to generous sponsors, but all donations received will benefit the YMCA Strong Communities Campaign.  
HOW CAN I VOLUNTEER FOR OPERATION RED NOSE?
Operation Red Nose relies on the support of Volunteers and Sponsors to be able to run every year. If you would like to get involved, please connect with us through either the Volunteer Form below, or the link for Sponsorship.
Volunteer Application Form
WHAT DAYS CAN I CALL OPERATION RED NOSE?
Operation Red Nose is available for 9 days during the holiday season. 2023 days of operation are:
November 25
December 1/2
December 8/9
December 15/16
DECEMBER 22
December 31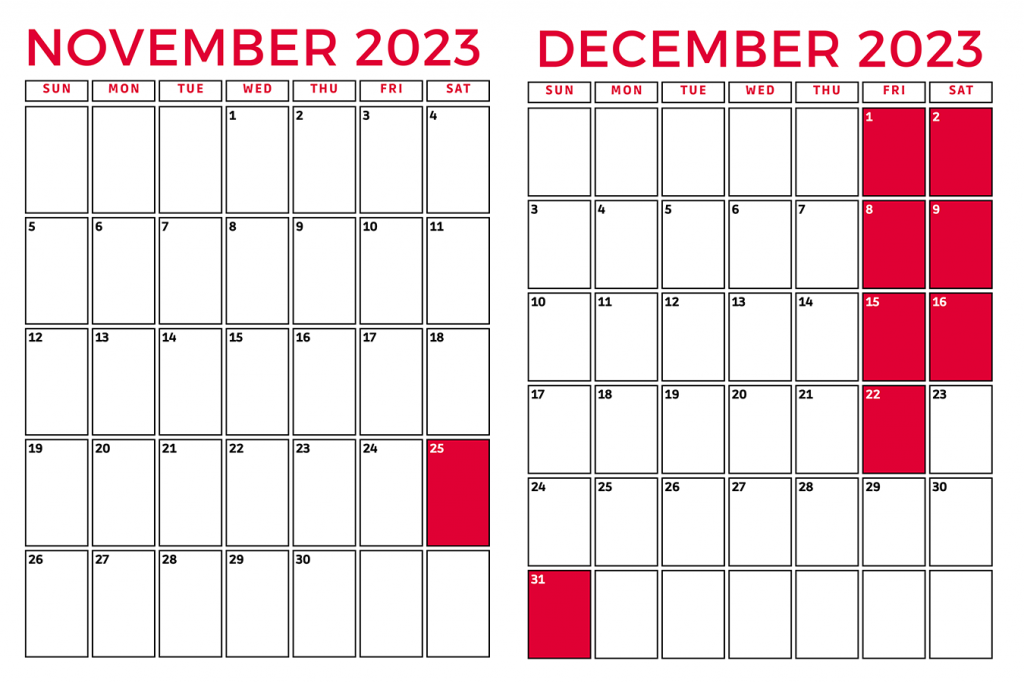 IS OPERATION RED NOSE A TAXI SERVICE?
Operation Red Nose is not a taxi service. It's a unique program that gets both vehicles and drivers home safely. So while anyone can call, you must have a vehicle in order to get a ride. Everyone in the vehicle must wear a seat belt so there can only be as many people in the car as there are seat belts.
IS THIS SERVICE CONFIDENTIAL?
Absolutely! All volunteers sign a form agreeing not to provide any information that might be used to identify a client, their passengers or their addresses.
WHAT IS THE COST TO USE OPERATION RED NOSE?
Operation Red Nose Northumberland is FREE thanks to community sponsors but donations are gratefully accepted. All donations will go towards the YMCA Strong Communities Campaign.
HOW DO I USE OPERATION RED NOSE?
When you are ready to be picked up call out headquarters at (905) 377-1218 and a team will be dispatched to your location at the earliest opportunity. Please note, we can not accept reservations from individuals due to the operational requirements of the service.
IS THERE INSURANCE FOR VOLUNTEER DRIVERS?
Yes. Operation Red Nose covers insurance for the duration of the program. All volunteer drivers will be fully covered.
We are so pleased to announce our co-chairs for this year: JJ's Steak & Burgers and Thomas Buick GMC Ltd.

THANK YOU TO OUR SPONSORS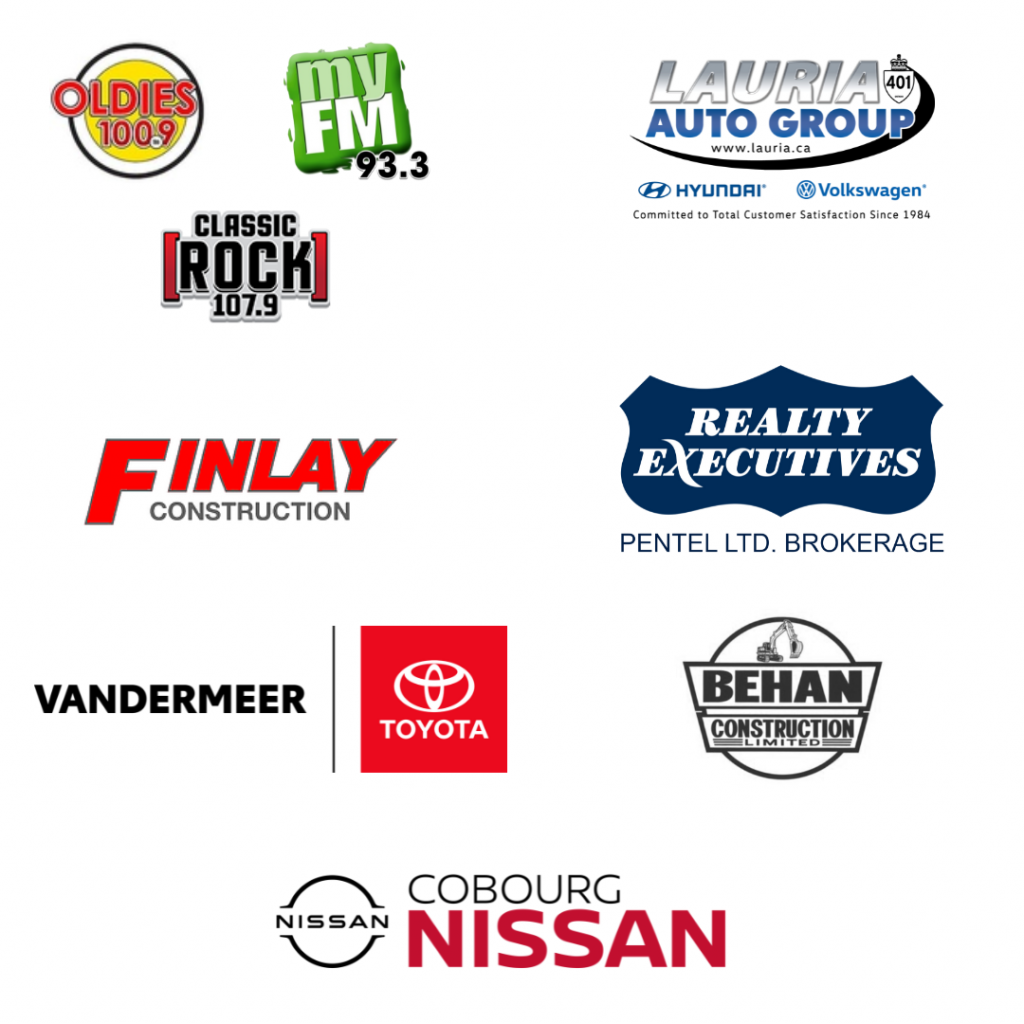 Interested in becoming a Sponsor? Click here

We're proudly supported by:

Should you need to complete a Vulnerable Sector Check, here is the form to print off:
Police VULNERABLE SECTOR CHECK
Sponsor of Operation Red Nose Application
Operation Red Nose Volunteer Application