Our Mission
The YMCA is more than just a gym
YMCA Northumberland is dedicated to the growth of all persons in spirit, mind and body, and fostering a sense of responsibility to each other and the global community. We are committed to strengthening the foundations of community; nurturing the potential of children, teens and adults; promoting healthy living; fostering a sense of social responsibility; and delivering lasting social and personal change.
Land Acknowledgement
YMCA Northumberland is situated on land that is the treaty and traditional territory of the Mississauga and Chippewa Nations of the Anishinabek, known collectively as the Williams Treaties First Nations.
YMCA Northumberland is grateful for our relationship with the First Nations of this territory, for their teachings about the land, the water and all our connections. We continue our journey to strengthen our understanding of our Treaty relationship and of how to move forward in a positive way.
We acknowledge the contributions and accomplishments of all Indigenous people across this territory, current and throughout history.
Our two main facilities
Cobourg YMCA
Address: 339 Elgin Street West, Cobourg, ON K9A 4X5
Phone: 905.372.0161
Hours:
Monday – Friday – 5:00am – 9:00pm
Saturday – 6:30am – 5:00pm
Sunday – 7:00am – 5:00pm
cobourg YMCA rates
Brighton YMCA
Address:170 Main Street, Brighton, ON K0K 1H0
Phone: 613.475.2887
Hours:
Monday – Thursday : 6:00am 9:00pm
Friday: 6:00am – 7:00pm
Saturday: 8:00am – 5:00pm
Sunday 9:00am -3:00pm
Brighton YMCA rates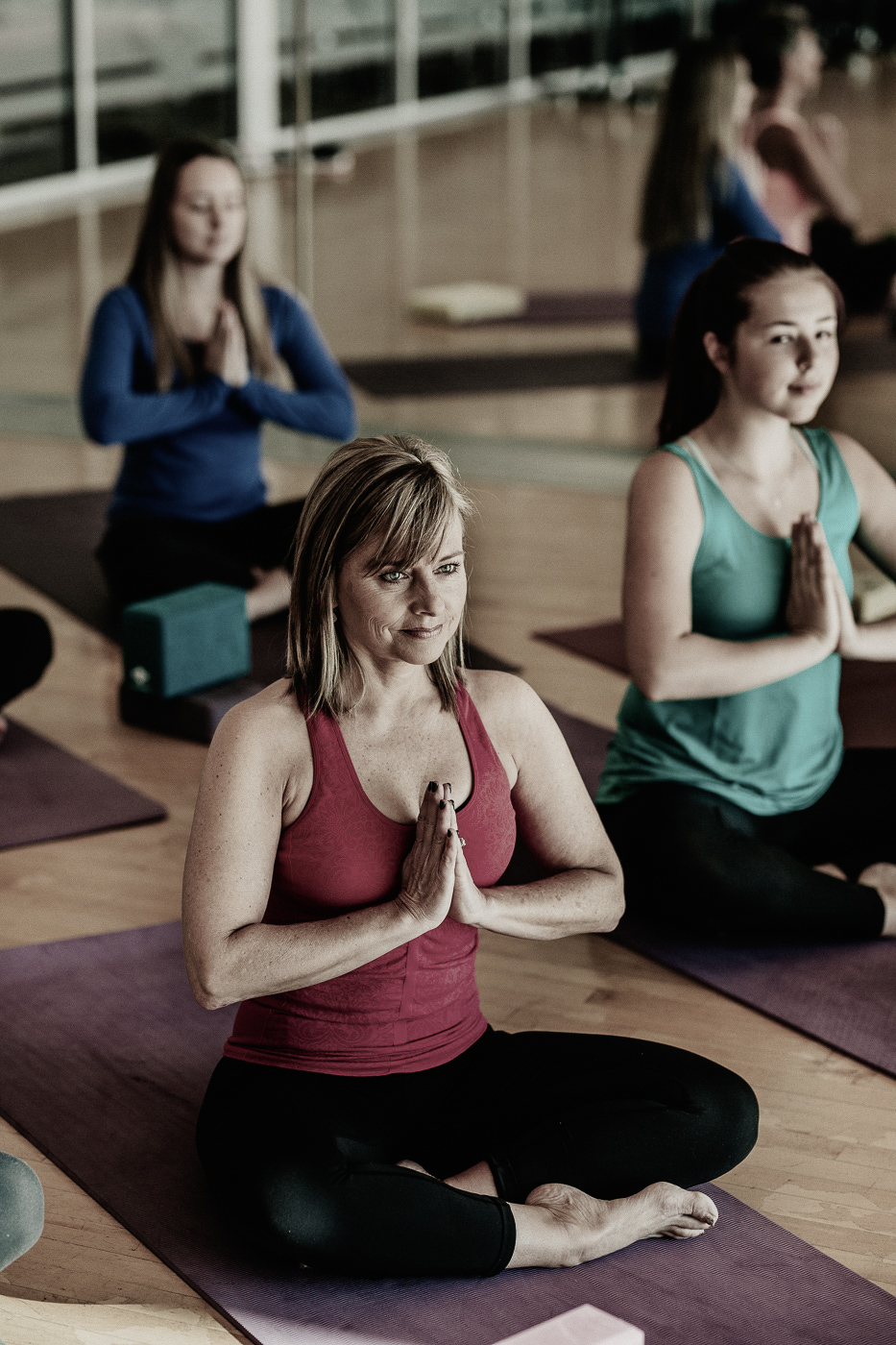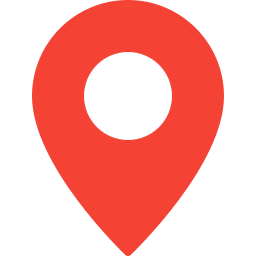 Health Fitness Aquatics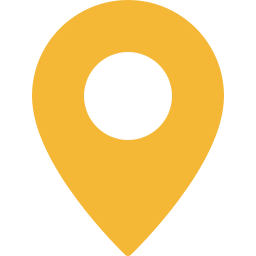 Child Care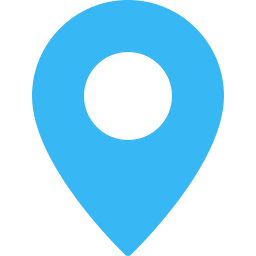 Outdoor Pool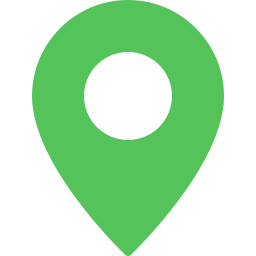 Camp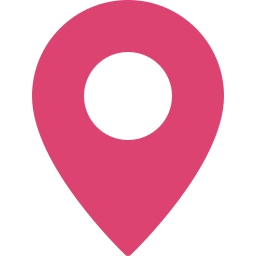 Administration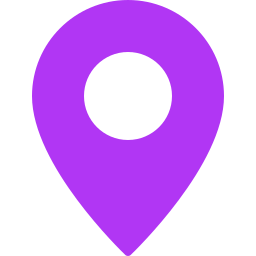 Early Years