Whether you're a beginner or an experienced swimmer, an infant or a senior, you can gain the skills and confidence you need to stay safe and enjoy the pool. The YMCA has been offering swimming lessons to Canadians since the 1900s. Thousands of Canadians have learned to swim at the Y. YMCA Northumberland's Indoor Pool is located at our Cobourg Health and Fitness Centre.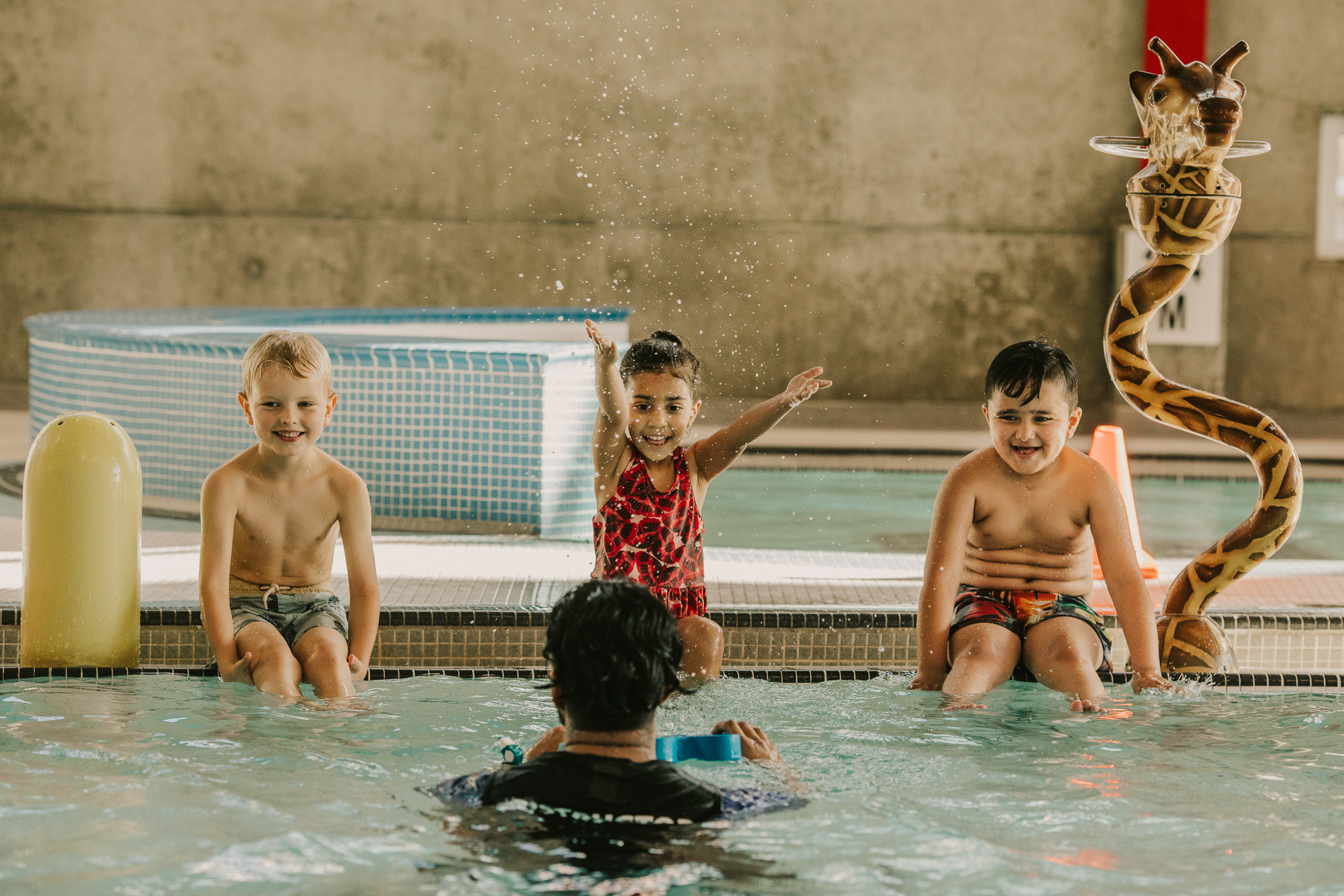 Interested in Swimming Lessons?
The YMCA National Learn to Swim program encourages growth and development as one learns fundamental swimming skills.
Learn more