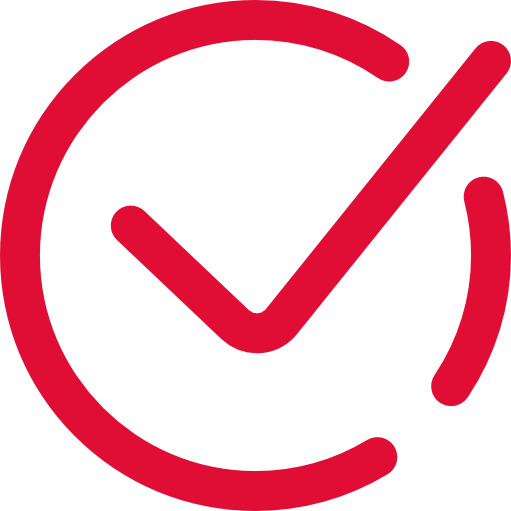 Support
A personal trainer will help you get in the best shape of your life, both physically and mentally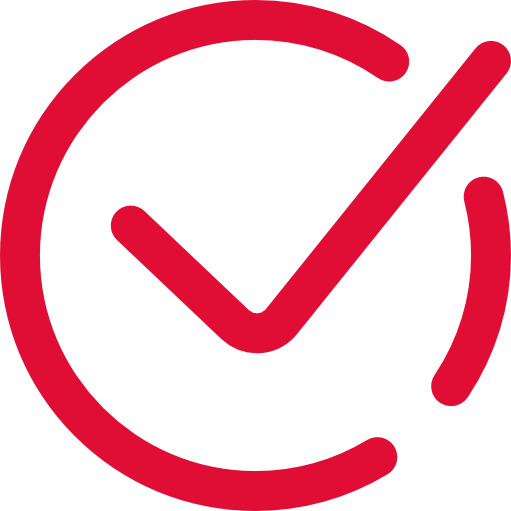 Cutting-edge techniques
Progressively build on your training program to break through to your next level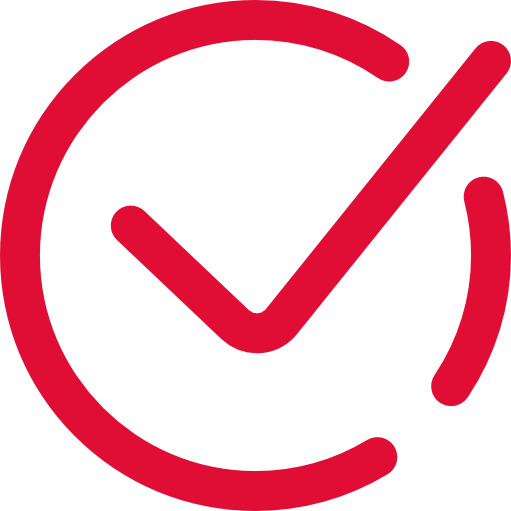 Success
Motivation, support, and expert knowledge to help you break through barriers to your success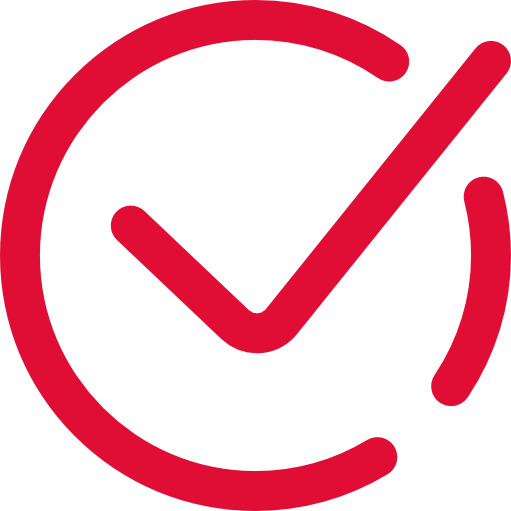 Customized & Efficient
A customized, safe, and efficient training program designed to achieve your goals
*All prices are Before Tax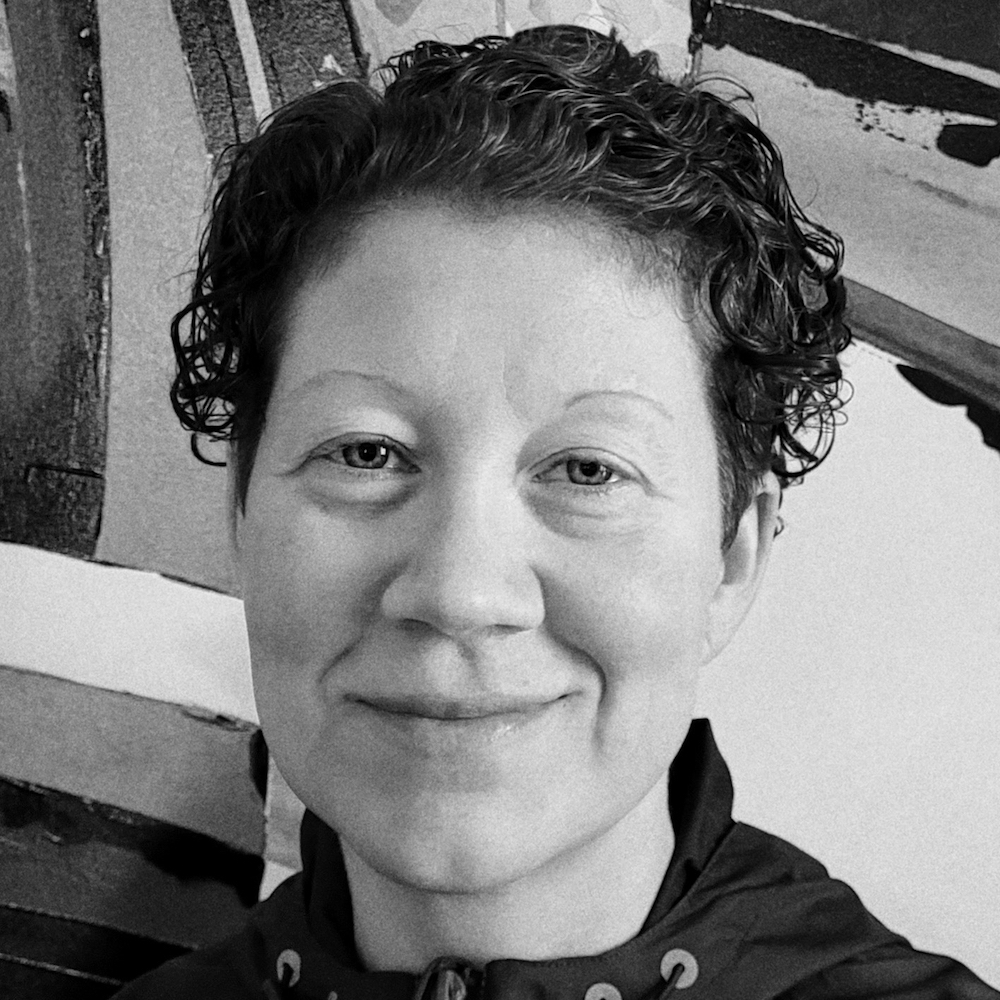 Aubie Kaplan
Aubie has been active in fitness and coaching since 1995. Her slogan "Conquer Thyself" is at the core of all her passions. Regardless of what brings people to Aubie she teaches that the best part is personal awareness gained through training and each personal goal is a Life Event. Aubie holds academic standards to maintain her membership with ISSA as a Master Trainer. Aubie's specializations are Exercise Recovery, DNA Based Training, Exercise Therapy, and Corrective Specialist just to name a few.
Do you have what it takes to Conquer Yourself?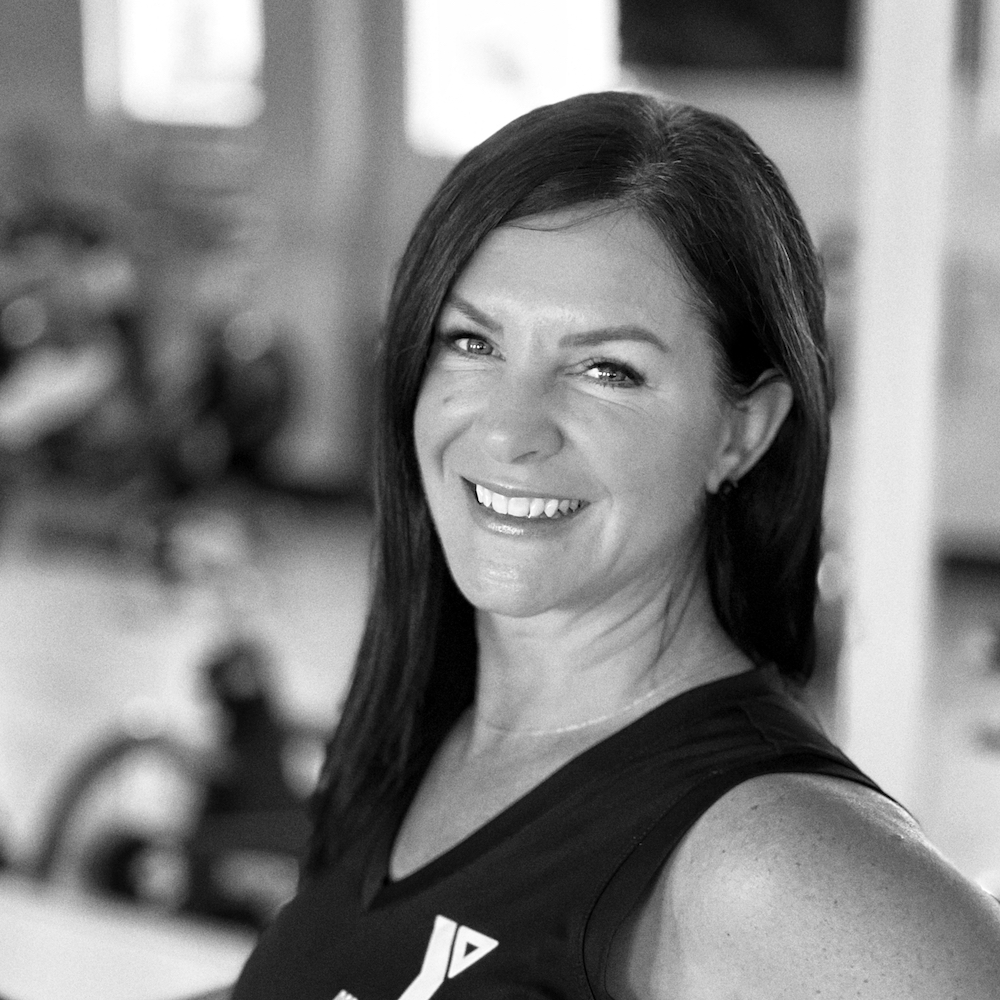 Krista Nott
Krista loves being part of people's fitness and wellness journeys. As a Personal Trainer, Fitness Instructor, awarded Body Builder Competitor and Weight Loss Coach Krista has learned many tips and tricks that lead to success that she can't wait to share with you. Improving or maintaining one's body composition, exercise endurance, and muscular strength takes commitment and motivation. A mother of six, Krista fully understands that it takes a good plan and dedication to execute it. Let Krista help you reach your goals and celebrate the successes along the way!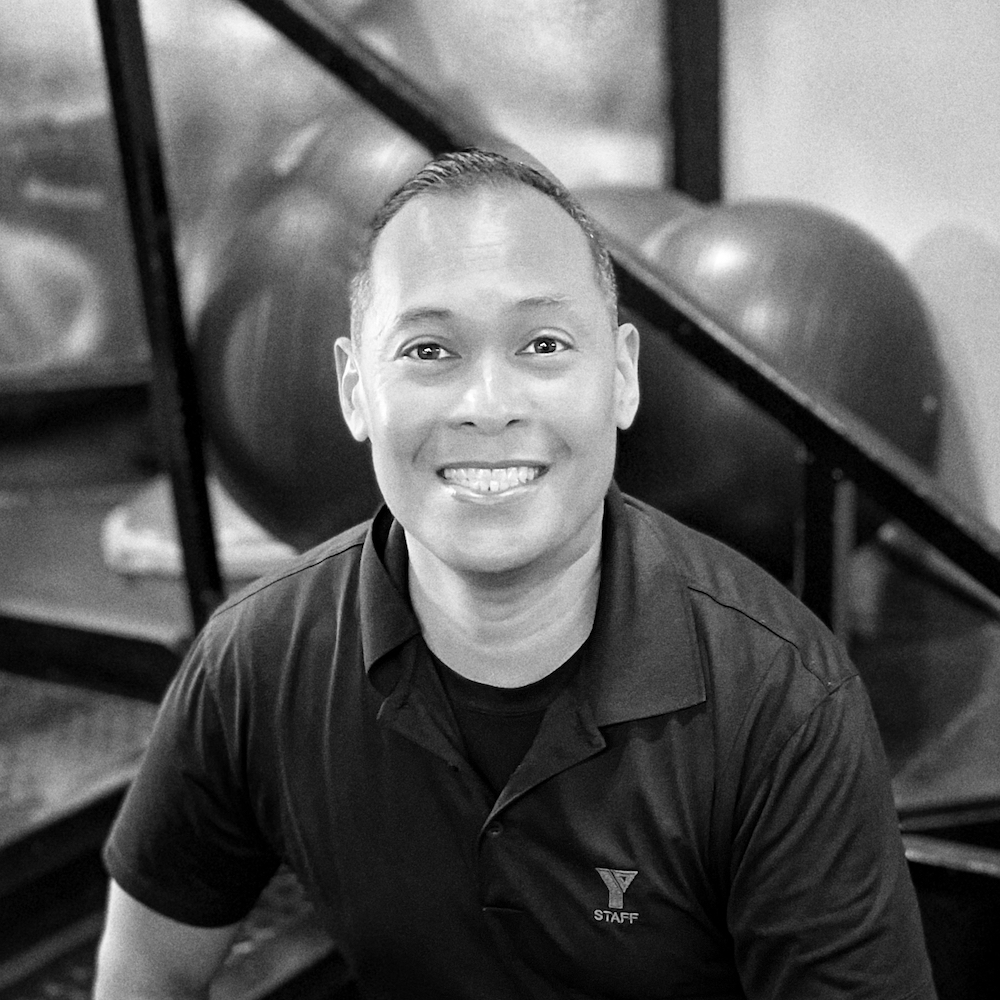 Eric Mejorado
As a fitness instructor since 2013, Eric has taught a variety of classes ranging from Cyclefit, Musclefit to Prime Time and Strong Bodies. Working one-on-one with members has been rewarding for Eric, especially watching them progress and reach their goals. Eric enjoys working with older adults to help maintain or improve their strength and balance to keep them active and independent. Eric's certifications include YMCA Canada Personal Trainer, YMCA Canada Trainer: Fitness, YES I Yoga for Exercise Instructors, ICG Myride  + LiveCoaching, Gravity, MuscleFit, and AquaFit.
"It's never too late to start an exercise program to challenge the body, improve your mind and boost your spirit."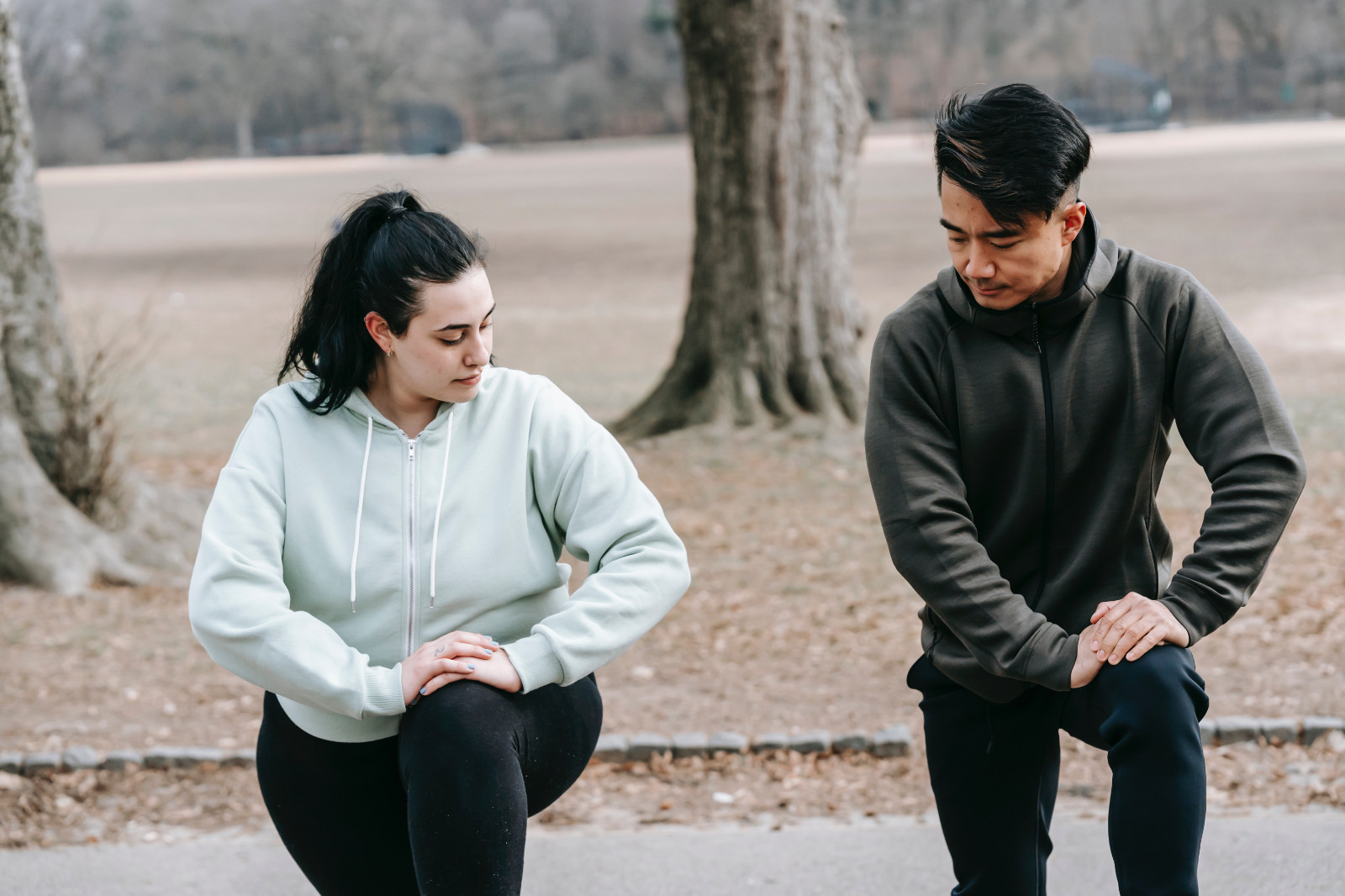 Let's Chat
We're interested in hearing your fitness goals and how we can be a part of that.
Send us a message
Cobourg YMCA 905.372.0161
Brighton YMCA 613.475.2887