Customized programs tailored to community needs.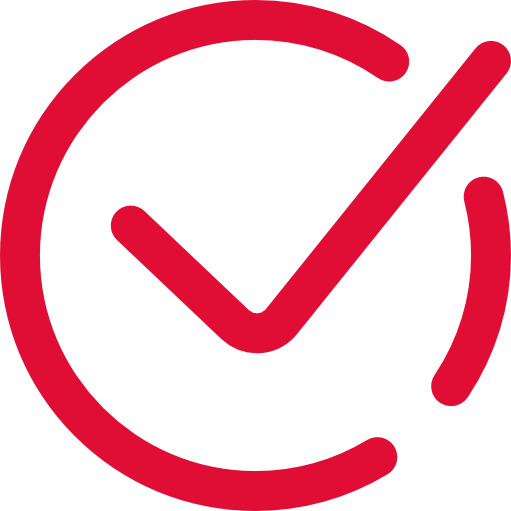 Support
Fully trained staff ready to assist you in achieving your goals.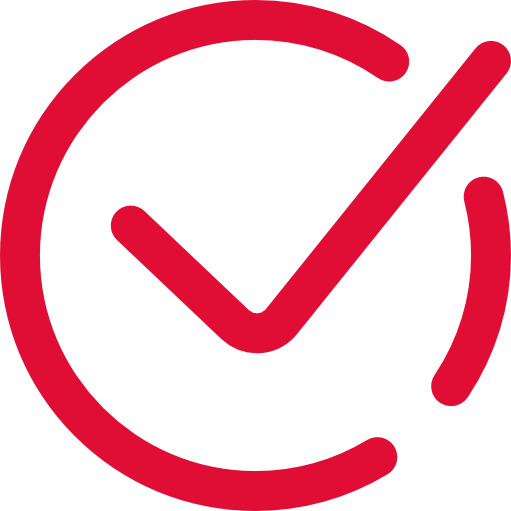 Variety
Variety of programs for families and individuals of all ages and abilities.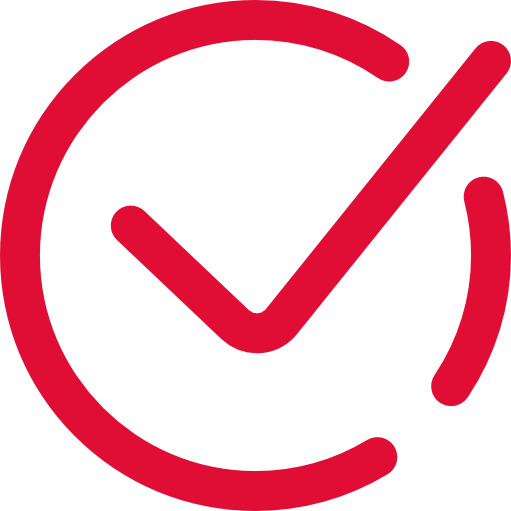 Top level facilities
Clean and well-maintained facilities, including swimming pools and gyms equipped with the latest machines.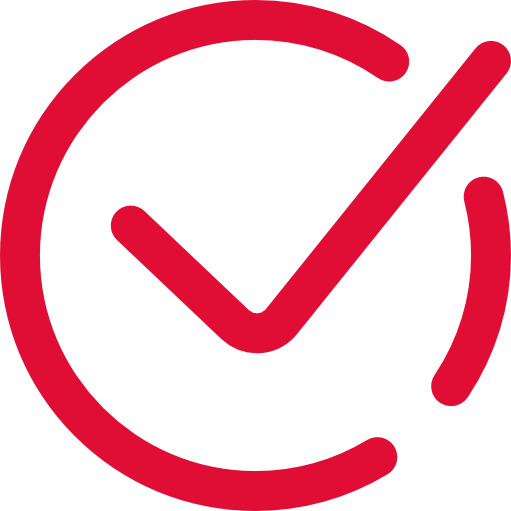 Play Centre
Child Minding programs to care for children while you workout.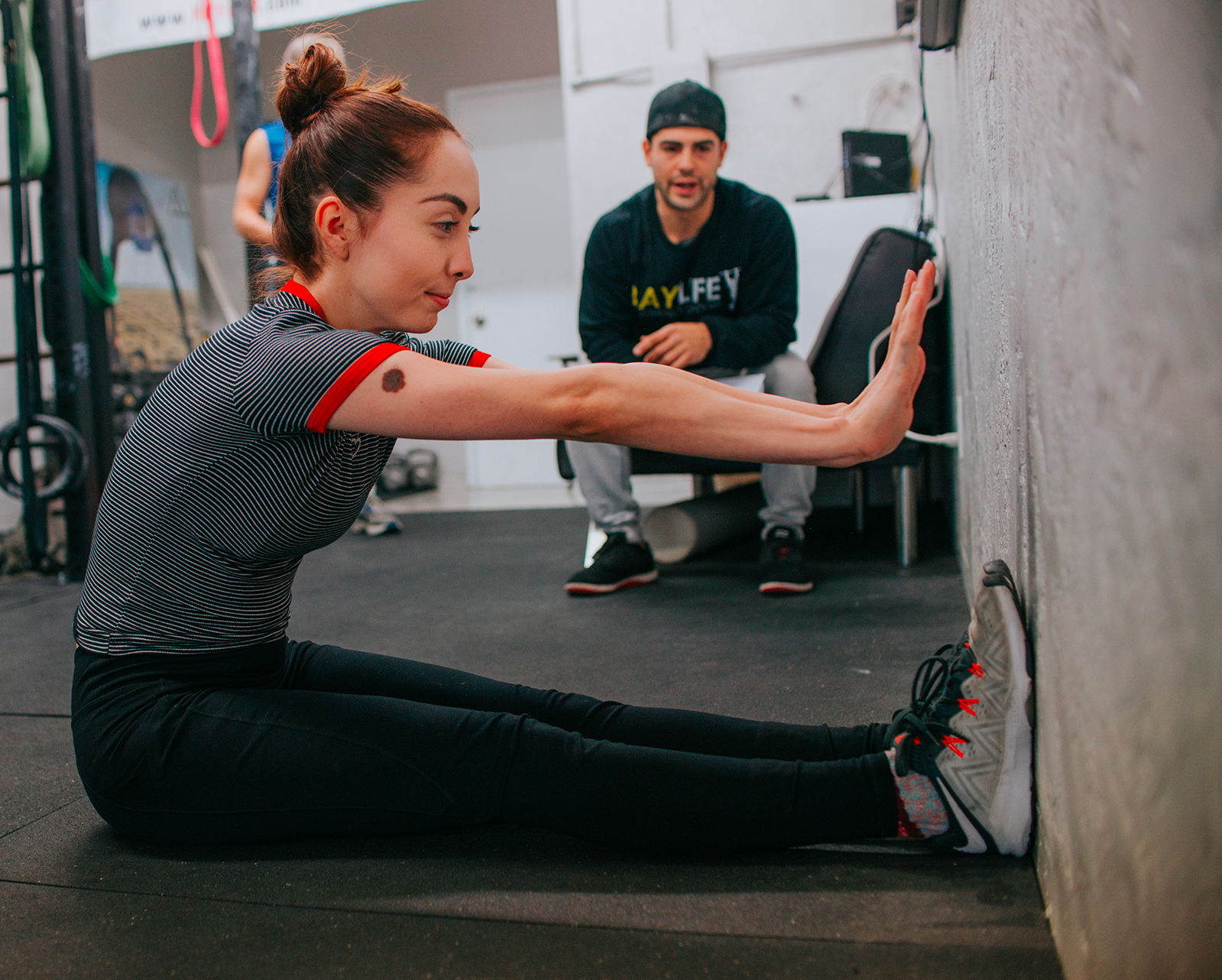 Personal Training
Whether you need help on starting a healthy routine or simply need to change it up, our knowledgeable personal trainers have the expertise to help you succeed.
Learn more
How is the YMCA different?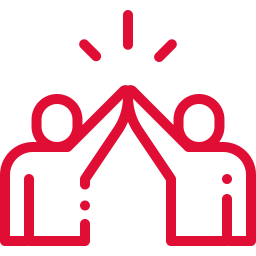 We're a trusted charity dedicated to improving the health of our communities.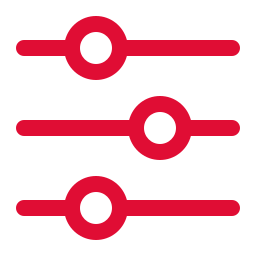 We tailor our programs, services and facilities to meet local needs.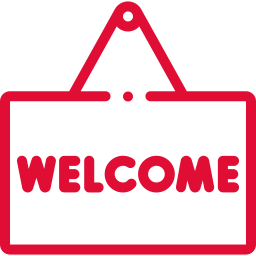 We welcome newcomers, embrace diversity and encourage community participation.