The Governance Committee respectfully submits the following nominations for the YMCA Northumberland Board of Directors for the period 2023-2026.
Elections for these positions will take place at the 2022 Annual General Meeting on Thursday, April 27, 2023.
Their term of office begins immediately following the adjournment of the aforementioned Annual General Meeting.
GOVERNANCE COMMITTEE:

Elizabeth Vosburgh, Chair
Stewart Richardson, Vice-Chair
Dr. Beth Selby, 2nd Vice-Chair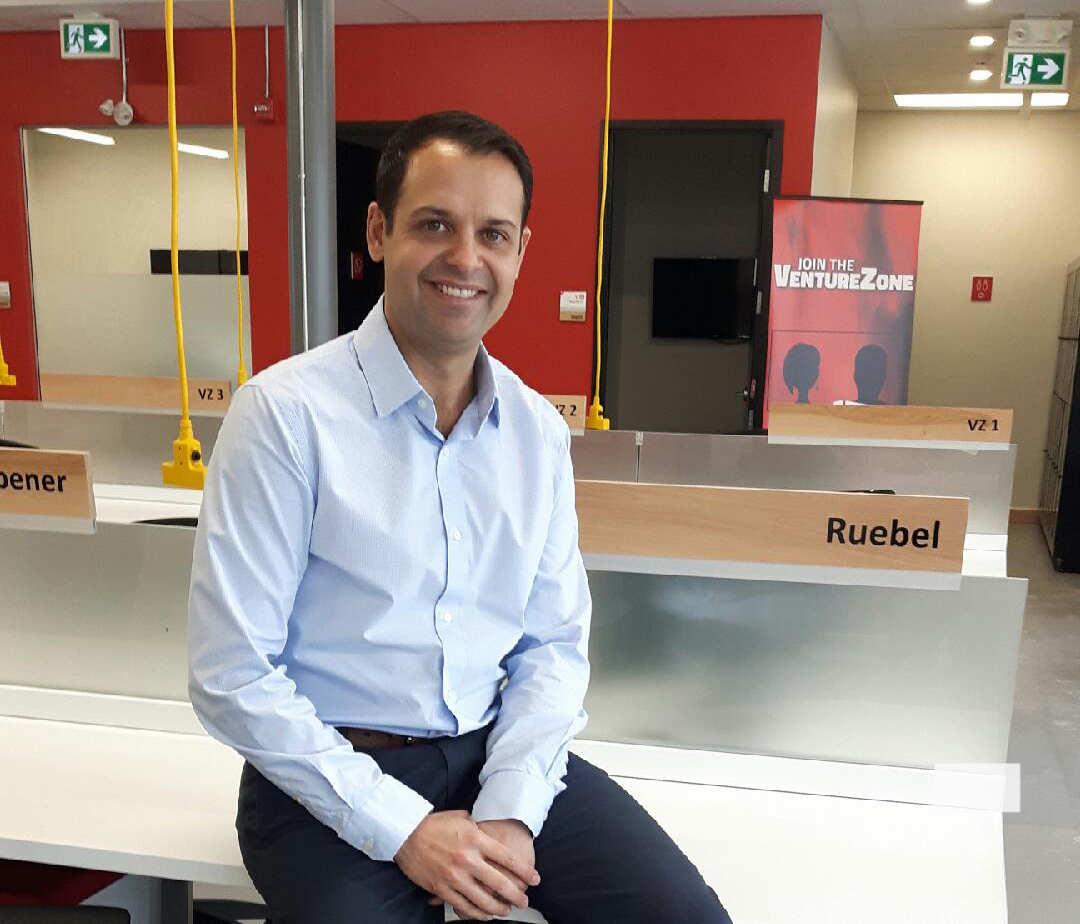 Spencer has been flying as a corporate pilot since 2019 and joined the YMCA Northumberland Board of Directors in early 2020. He previously served as a member of the Royal Canadian Air Force from 1997 to 2018, gaining extensive operational, administrative, management, and leadership experience. Over his years in the RCAF he earned a Bachelor of Engineering from the Royal Military College, a Bachelor of Education from Queen's University and Master of Defence Studies from the Canadian Forces College. 

Spencer resides in Brighton with his family, who all enjoy the variety of programs and services that YMCA Northumberland has to offer. When he's not away from home, Spencer keeps himself busy with his children's extracurricular activities and exercising their young Labradoodle. He was thoroughly impressed with how the team at our Y responded throughout the pandemic and looks forward to continuing to help build a thriving YMCA for all.
MEET THE PROPOSED BOARD MEMBERS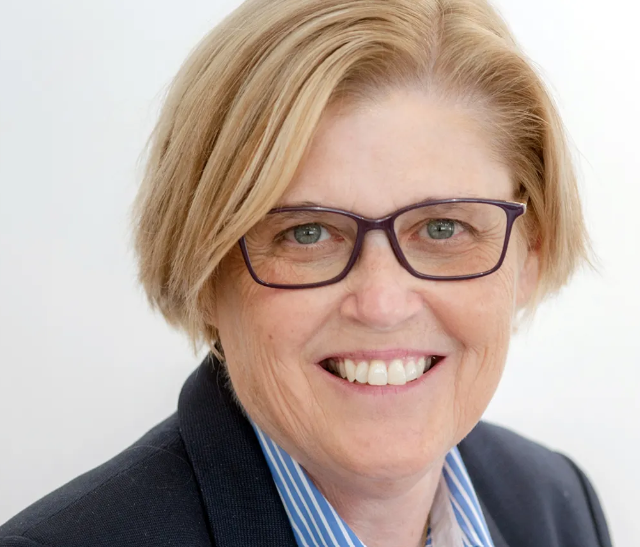 Lynda moved to Cobourg in the early 80's and has led a very active life in the community. 
Lynda is the former CEO of the Northumberland United Way a role she held for 28 years. During the years she was at the United Way she worked closely with the YMCA.  Recently she retired from Community Care Northumberland as the Director of Donor Relations and Communications.
Lynda is a member of the Rotary Club of Cobourg and is a Past President of the Club.  Lynda has been on the Boards of the Port Hope & District Chamber of Commerce, the Northumberland Central Chamber of Commerce the Board of the Northumberland Hills Hospital and currently sits as a Member of the Board of the Ganaraska Credit Union. 
Lynda was the Campaign Director for Ed's House Northumberland Hospice Care Centre, a member of the Campaign Team for the Northumberland Hills Hospital, and the Cobourg Community Centre.  She has one daughter Elizabeth who is married and lives in Davos, Switzerland with her husband Geoff.
.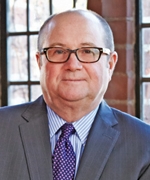 Bruce McMeekin, originally from Toronto, has resided with his wife Allison for nine years in Port Hope. Until the end of 2022, he was a lawyer practising environmental and other regulatory litigation, initially as an associate and partner with Miller Thomson LLP and then as a sole practitioner. He is a past member, President and Paul Harris Fellow with the Sunrise Markham Rotary Club and also served on the Board of Directors of the Markham Board of Trade.
As a young person he attended and, later, became a staff member at YMCA Pine Crest, as did his now adult children. He became a member of the Markham YMCA on its 2006 opening and joined the Northumberland/Cobourg YMCA in 2019.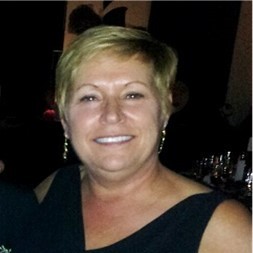 Born and raised in Montreal, from immigrant parents, Yvette began her career as a lifeguard for five summers, for the YMCA, while completing her teacher's degree at McGill University. Before completing her teacher's degree, Yvette was hired as the Aquatic Director at the West Island YMCA. With over 180 staff serving 20 pools within the area, it was a demanding position that I held for three years.
 Both of Yvette's daughters were born in Montreal and then she and her family moved to Cobourg, over 30 years ago. They thrived within this fabulous community, especially as members of the Northumberland YMCA. Yvette's daughter currently live in Ontario with our three grandchildren.
 As a guidance counsellor and teacher, at St. Mary Catholic Secondary School for over 20 years, Yvette coached numerous competitive and non-competitive teams and clubs, as well as organizing several fundraising events within our school community.
 By joining the YMCA Board of Directors, Yvette is hoping to learn more about our Y, giving back to an organization that has given her so much, contribute where there is a need, and continue to spread good cheer within our community for many years.